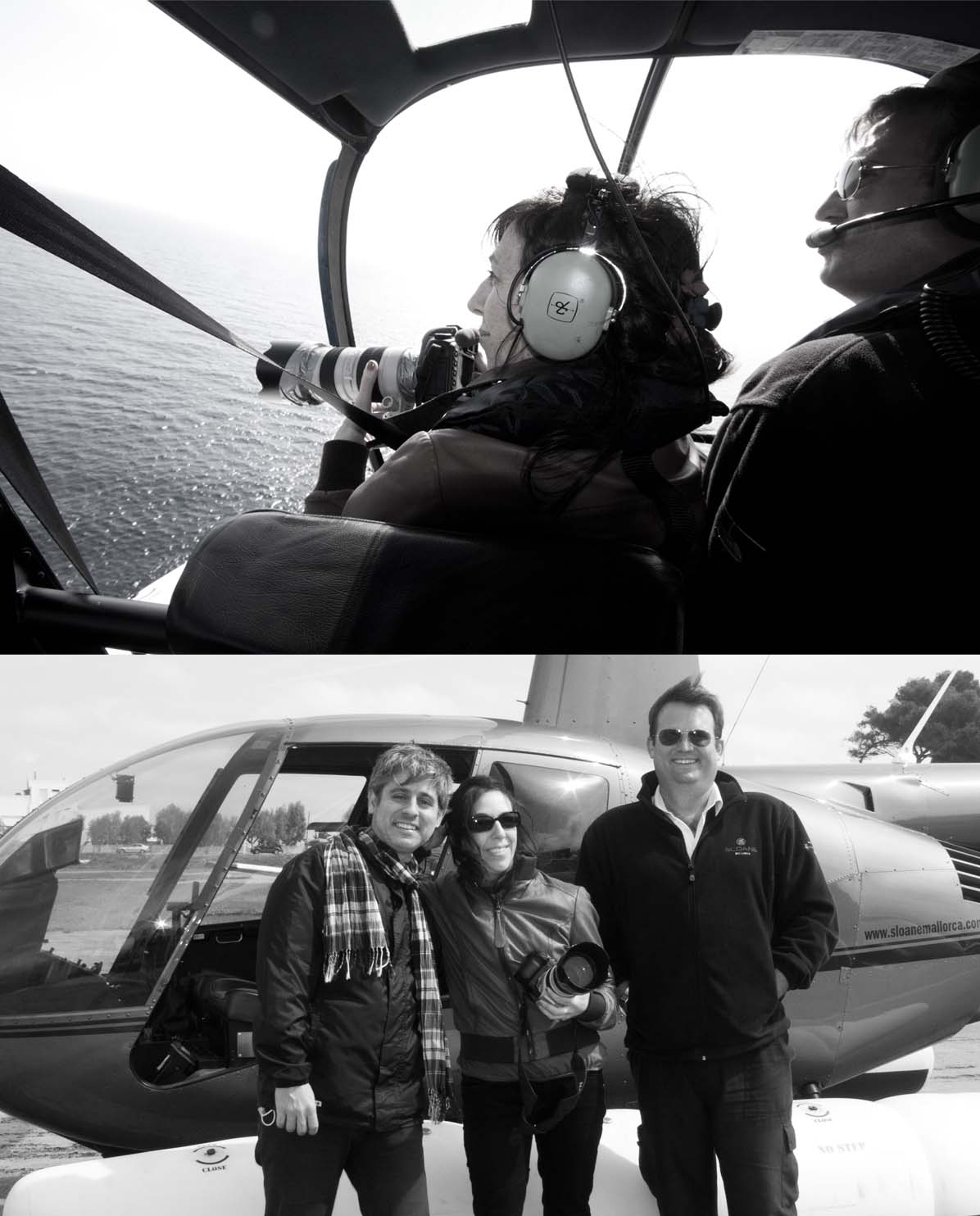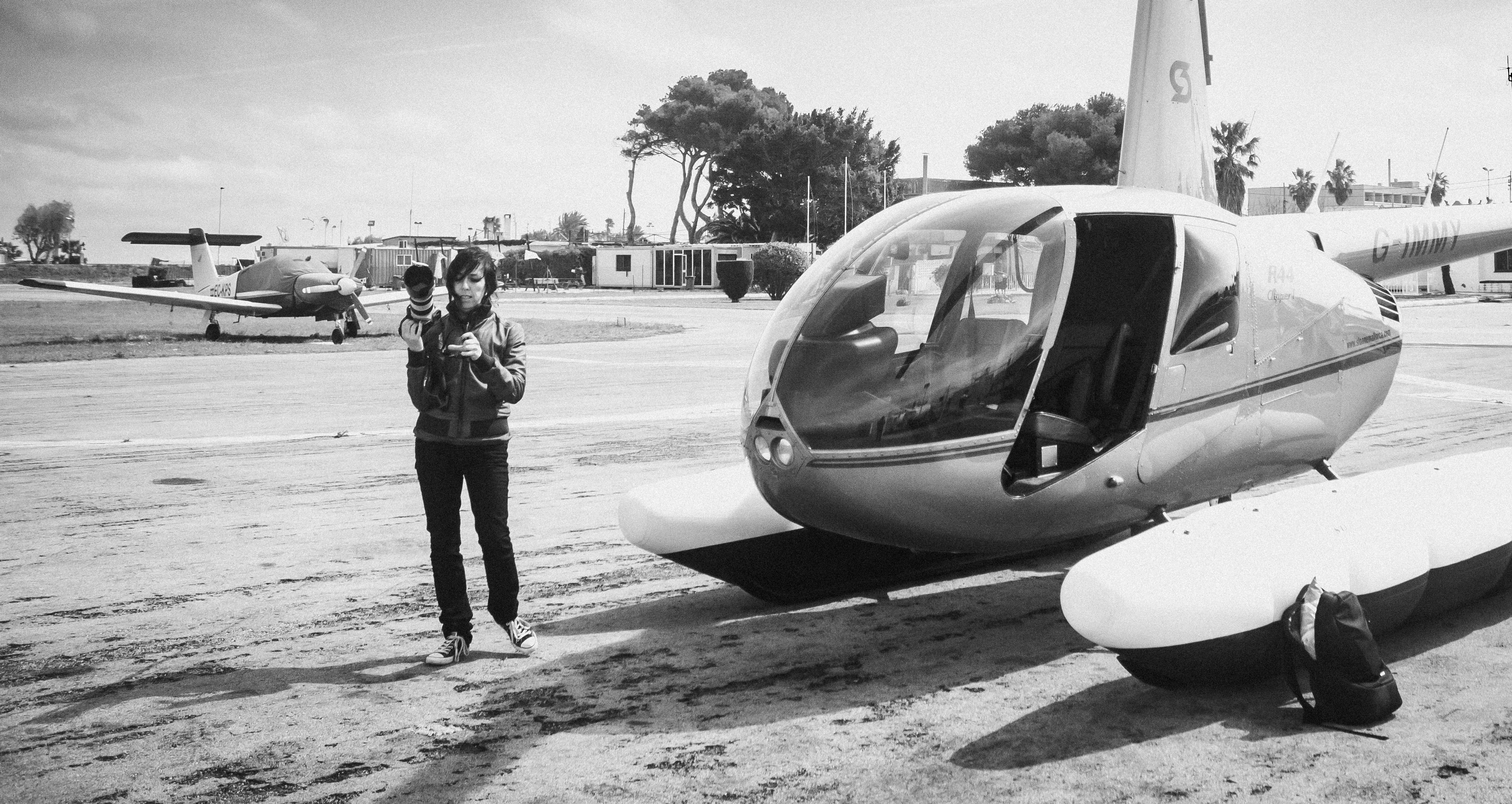 I was born in Mexiko but grew up in Colombia and after High School I went to study photography in the United States.
Afterwards I went to Berlin where I had the opportunity to document the Fall of the Berlin Wall and after a few years in Berlin I decided to live in Spain.
The destiny brought me back to Germany but instead of Berlin I came to Munich where I have been living the last 9 years.
Since my relationship with photography began in the analog world I have to admit I had my issues as it became all digital. But now I am truly fascinated with all the technical advances that have been made. I work as a photographer in different fields such as fashion, e-commerce, corporate, industrial and events. I like to travel and create documentary photos about the different cultures. I like to take portraits with natural light and landscapes with magic light. Regarding my clients: "the most important thing for me is to create the perfect story for each individual project. " If you contact me I will be very glad to make a fair offer according to your budget.